Our 60,000 square foot office / warehouse facility in Buffalo NY (20 minutes from the Canadian Border!) stands ready to receive International goods for distribution in the United States or Canada.
The New York facility is located in the Buffalo / Niagara region, strategically located within 500 miles of 40% of the US Population!
Our International Border makes the Buffalo / Niagara Region an entry way for commerce. Roughly $85 Billion in annual trade between Canada and the U.S!
With an experienced KPM staff you will have the confidence, like so many of our customers, that we are saving you time and money with all aspects of your product logistics.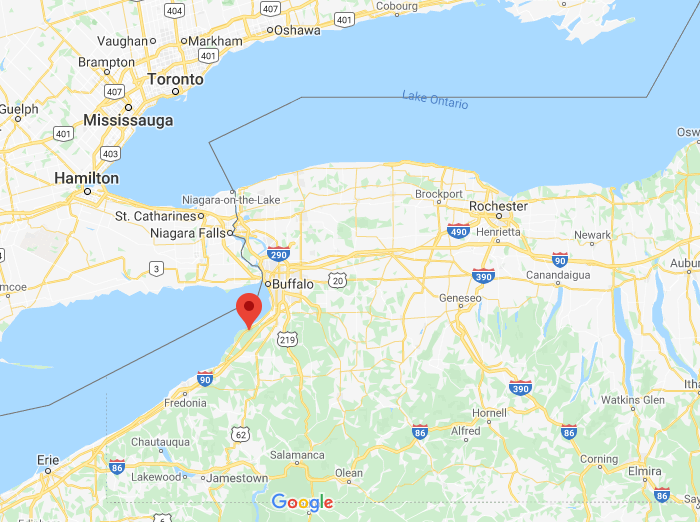 Are you ready to learn more? Click here and our Buffalo Facility manager will give you a call within 24 hours! Imagine – a real live person on the phone, with all the knowledge needed to answer your questions.